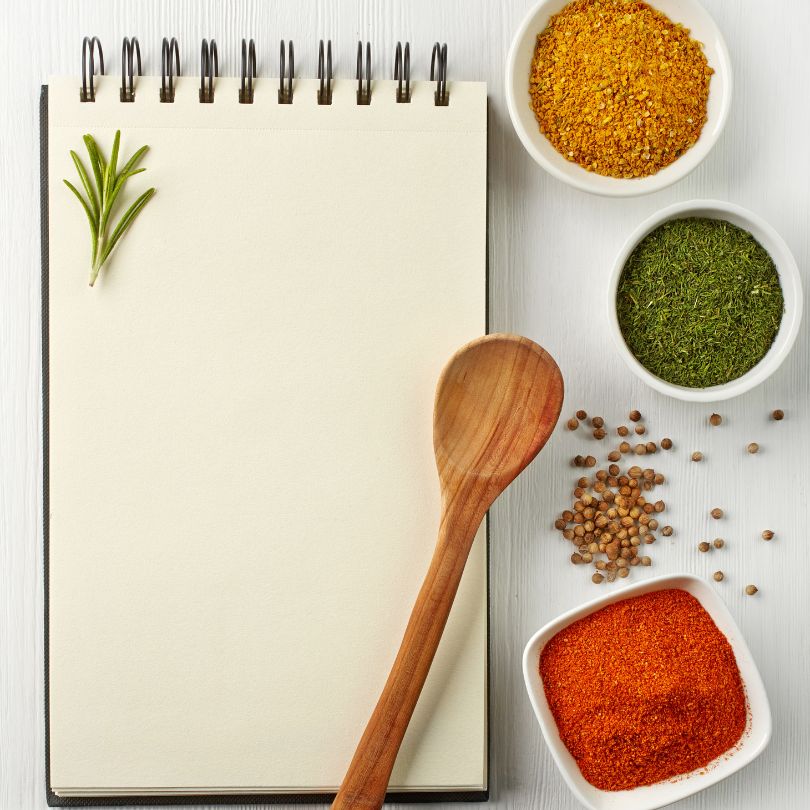 Recipe development and Recipe Testing
The Vegetarian Guru can create original recipes and evaluate for taste, appearance, consumer appeal, cooking methods and ingredient usage. A detailed recipe testing report will document results like quality ratings, nutrition, re-testing variations and food styling suggestions. Recipes can also be customized for food promotions, retail products, advertorials, packaging, brand websites, POS materials, in-pack inserts, PR materials and recipe cards.
We have the experience of recipe development for the food service industry, including food manufacturers, restaurants, caterers, bakeries, supermarkets and gourmet shops. We also provide consumer-focused recipes for cookbooks, recipe brochures and pamphlets, food labels, advertisements, magazines, trade publications, websites and trade shows. We also create and develop promotional recipes for fast food chains.  Chef Devagi also develops and maintains food Blogspots and websites for several companies.
Email: [email protected]