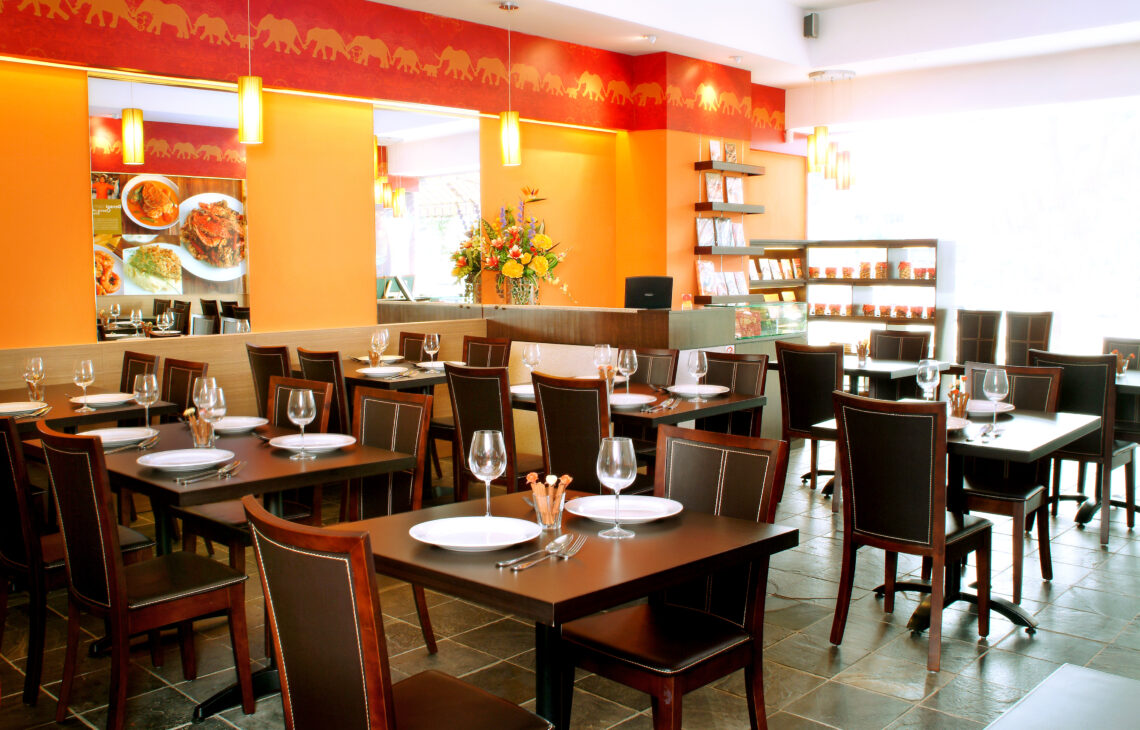 Chef Devagi believes that the food is the soul and essence of a restaurant! The menu is the best marketing tool a restaurant has. Make sure your menu aligns with your value proposition and your food cost. Quality and Consistency is what will set you apart from your competition. The key to the perfect menu is the creation of mouth-watering descriptions that are even better in person.
Chef Devagi specializes in South-East Asian vegetarian food development for restaurants, cafés, delis, bistros, canteen or hawker stalls or even a bakery or dessert shop. She is of the opinion that innovative menus and food offerings in a menu must be food with integrity, food that is crave-able and food cooked and served with love!
She will be able to guide you to present recipes that taste great, increase traffic and create a buzz in the social media! On top of that, she will be able to do the menu development and training of staff – be it in Singapore or any part of the world. She will be able to work hand in hand with you to help you increase profits while maximizing the performance and growth of your restaurant.
For Enquiries: