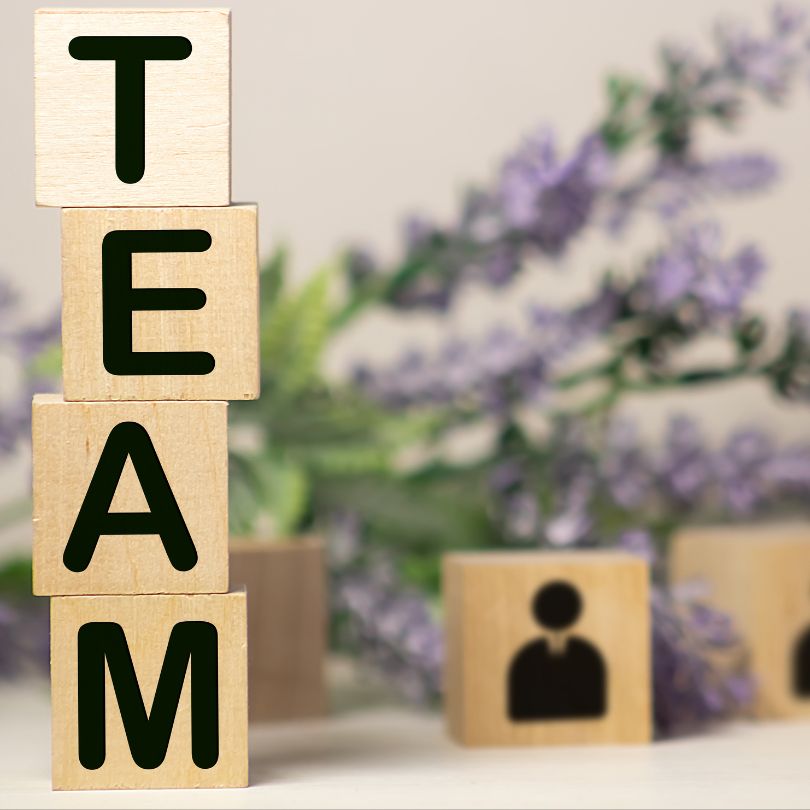 Vegetarian Team Building Events
Food always brings people together. Culinary Team Building events create an environment that promotes creativity, communication and cooperation among participants, allowing them to relate in ways not possible in the office. Looking for an enjoyable Team Building event for your employees or clients? We will customize a hands-on Culinary Team Building event or Private Cooking party in a comfortable culinary setting and then your staff or client can "break bread" while enjoying their meal together. Prior culinary experience not required!
How does VG's Culinary Team Building Programs Work?
It depends on the type of program you choose. Some culinary team building programs are structured similarly to cooking classes. Participants are tasked with cooking a gourmet meal. Our celebrity chef will provide instruction on food preparation and will guide the team as needed. Throughout the session, the group must work to find common ground while stretching their culinary skills. The group is typically asked to document its strategy for preparing the meal. At the end of the cooking session, participants share the food they've just made while evaluating how well the group worked together. By teaching participants new skills in a rewarding and friendly atmosphere, programs of this style are excellent for building camaraderie and enhancing team communication skills.
Then we have other culinary team building programs that turn up the heat by turning the event into a competition. Participants are divided into teams and assigned to cooking stations. Each group is given a few minutes to get acquainted and to create a unique team name. Instead of watching the chef doing the demo of the dishes first, each team is challenged to read the recipe, plan the work strategy for the recipe and cook up the dishes. However the chefs will provide basic instruction and hands-on assistance during the competition. After that they team will plate the dishes and the food will be judged by a panel of judges. Winners are announced and feedback is provided. While the judges take into account the taste and presentation of the food entries, the teams are evaluated on their ability to work together as well. Typical judging criteria include:
– How well did everyone participate in the group?
– Did the group plan in advance as a team?
– How creative was the team in plating and serving the dishes?
– Did the team have fun with the competition?
At the end of the competition, the final culinary creations are evaluated by a panel of judges. As a finishing touch to the program, the professional facilitator will lead the group in analyzing the team building activity. This discussion session helps to reinforce the organization's objectives and goals.
The Vegetarian Guru's Team Building classes are an original and entertaining way to:
– Celebrate the achievement of important company milestones
– Raise morale during challenging times
– Reward employees for a job well done
– Thank partners & business associates
– Improve communication skills of your team
– Relieve stress of your team
– Foster a winning attitude & team spirit
– Help achieve objectives
– Spark creativity & innovation
– Encourage constructive feedback & cooperation
– Build trust & strengthen relationships
Email:  [email protected]