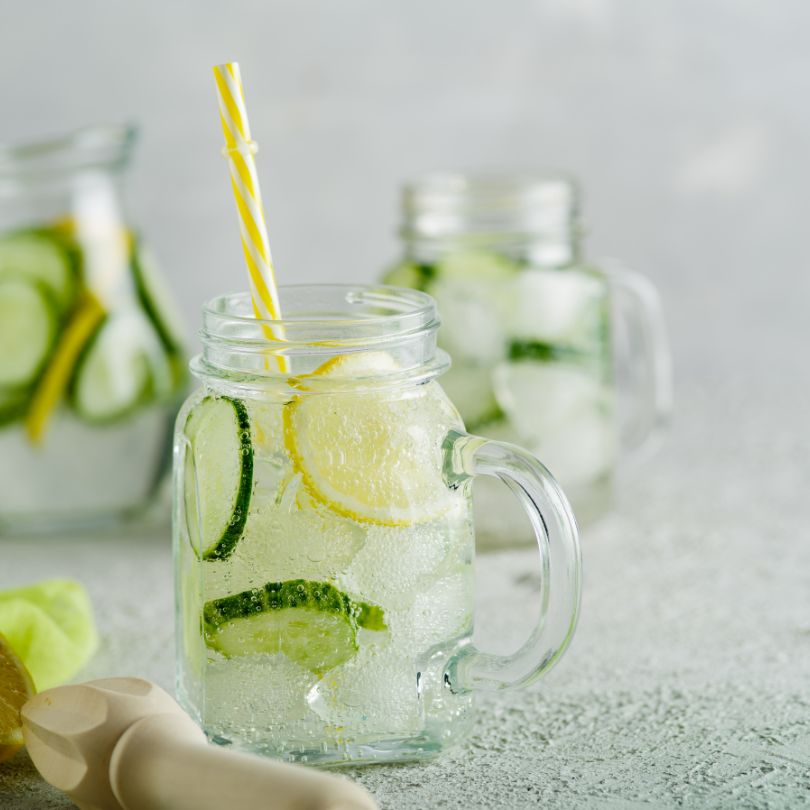 Wellness Meal Planning Services
Chef Devagi trains school and corporate canteen operating staff and restaurant staff to prepare and present healthy dishes. She also visits schools to teach students and their families how to prepare healthy, delicious, and affordable recipes using whole, unprocessed foods.
Perhaps, your entire family or company is going on "Eat Healthy" pathway.  One of the most effective ways to reach your goals is to eat the foods you enjoy and encounter each day. We will motivate you and make the process fun, successful and life-changing. Specialized sessions may include goal setting, custom meal planning, re-designing your family's recipes into a healthier version, home visits, supermarket tours and grocery shopping, reviewing favorite restaurant menus and at-home cooking lessons.  We focus on creating a program that accommodates your likes and dislikes to suit your needs and your lifestyle.
Email: [email protected]