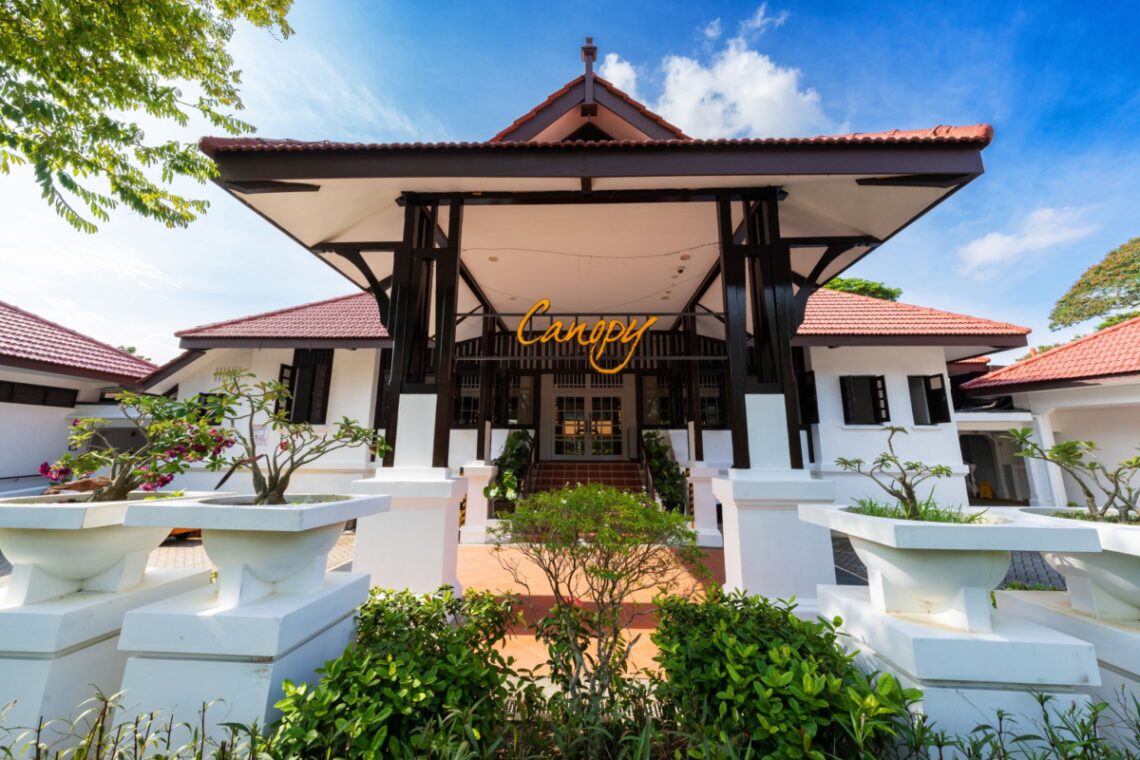 An Enchanting Beachfront Oasis
Canopy Changi Village is a captivating beachfront restaurant that brings together the best of both urban and natural environments. Situated within the Civil Service Club @ Changi, the restaurant offers a picturesque view that encompasses Changi Creek, the Straits of Johor, and Pulau Ubin. The combination of these scenic waterfront views with the presence of biophilic elements like lush greenery and water features creates a harmonious atmosphere that appeals to various groups of diners.
The incorporation of nature into the built environment, serves to enhance the dining experience. This approach not only adds aesthetic appeal but also contributes to a sense of calm and relaxation. The ambiance created by these elements allows diners to escape the daily hustle and bustle and immerse themselves in a serene environment while enjoying their meals.
The emphasis on providing a welcoming atmosphere for families, friends, and even pets suggests that Canopy Changi Village is committed to accommodating a wide range of visitors. This inclusivity helps foster a sense of community and encourages individuals to gather and share moments in a tranquil setting.
Canopy Changi Village offers a complete haven for relaxation and rejuvenation, making it a holistic oasis amid urban life. By seamlessly combining the pleasures of dining, the warmth of camaraderie, and the tranquillity of nature, the restaurant provides a multi-faceted experience that appeals to a diverse range of patrons.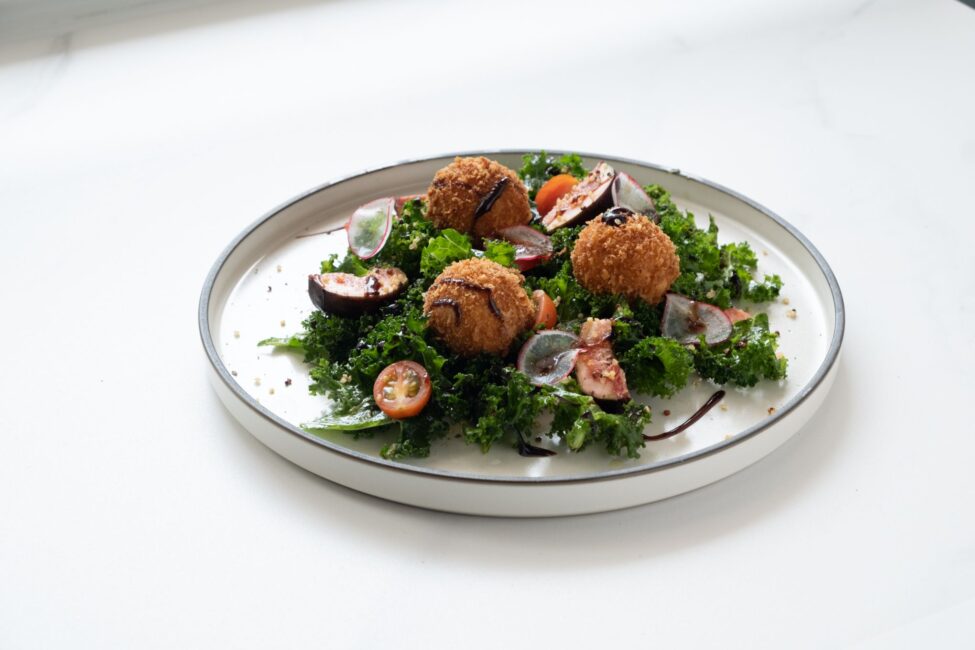 For those looking to embark on a delightful culinary journey, the Kale Salad & Sweet Potato Croquettes serves as an excellent starter. This dish masterfully combines the freshness of kale, the sweetness of sweet potatoes, the richness of figs, and the vibrant burst of flavor from cherry tomatoes and pesto dressing. This fusion of ingredients results in a harmonious blend of textures and tastes that delight the palate.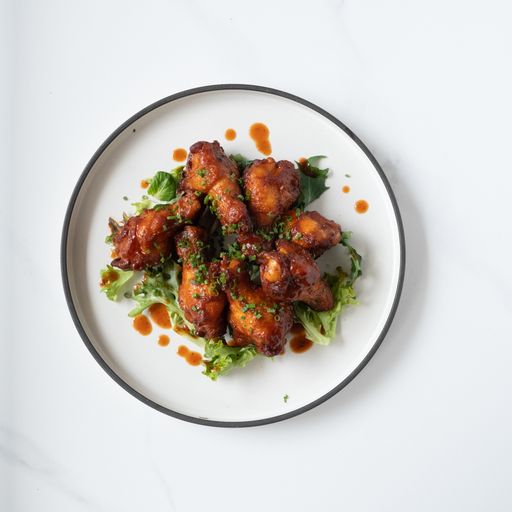 The inclusion of locally inspired dishes, such as the Spicy Sambal Baked Salmon served on a banana leaf with an accompaniment of mashed potatoes, capsicum, asparagus, and mushrooms, showcases the restaurant's dedication to incorporating traditional elements into its offerings. Similarly, the Chili Crab Pasta, featuring a homemade sauce with spaghetti and soft-shell crab, infuses a beloved local dish into a contemporary culinary creation.
Overall, Canopy Changi Village appears to be more than just a restaurant; it's an experience that engages the senses, celebrates local flavors, and provides a sanctuary for relaxation, all while being surrounded by the beauty of nature.
For more information, visit www.canopygardendining.com