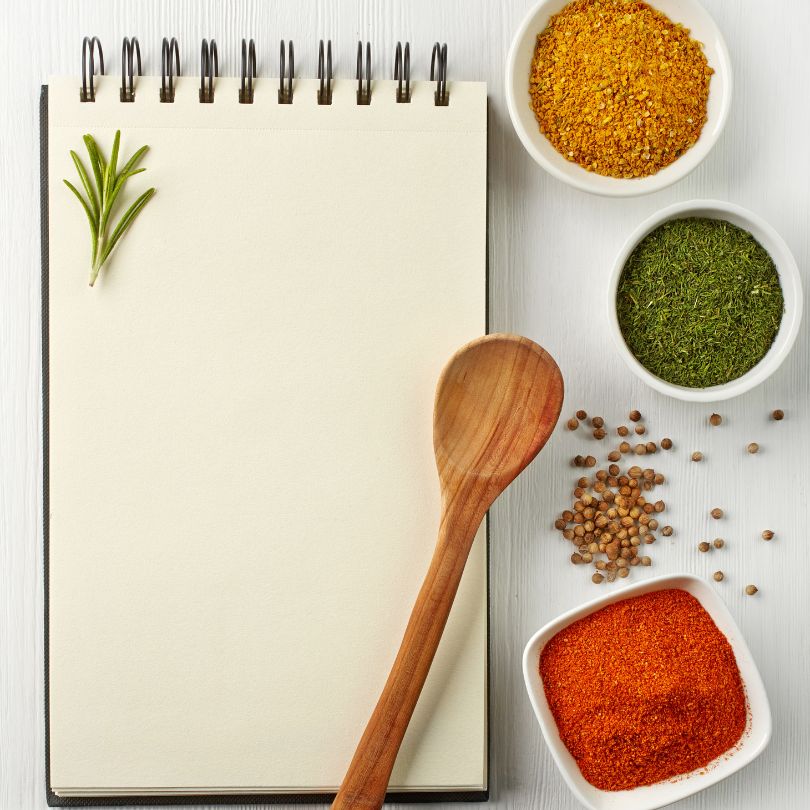 Recipe development and Recipe Testing
Chef Devagi Sanmugam excels in crafting unique recipes and conducting comprehensive evaluations based on factors like taste, presentation, consumer appeal, cooking techniques, and ingredient selection. The process includes a meticulous recipe testing phase, resulting in a detailed report encompassing quality assessments, nutritional analysis, re-testing options, and food styling recommendations. Furthermore, these recipes can be tailored for various purposes including food promotions, retail products, advertorials, packaging, brand websites, point of sale materials, in-pack inserts, public relations materials, and recipe cards.
We boast extensive expertise in recipe development tailored for a wide range of food service entities, such as food manufacturers, restaurants, caterers, bakeries, supermarkets, and gourmet shops. In addition, we specialize in crafting consumer-centric recipes for cookbooks, recipe brochures, pamphlets, food labels, advertisements, magazines, trade publications, websites, and trade shows. Furthermore, we excel in designing promotional recipes specifically tailored for fast food chains. Chef Devagi is also proficient in the creation and upkeep of food-related Blogspots and websites for various companies.
For more details:  [email protected]