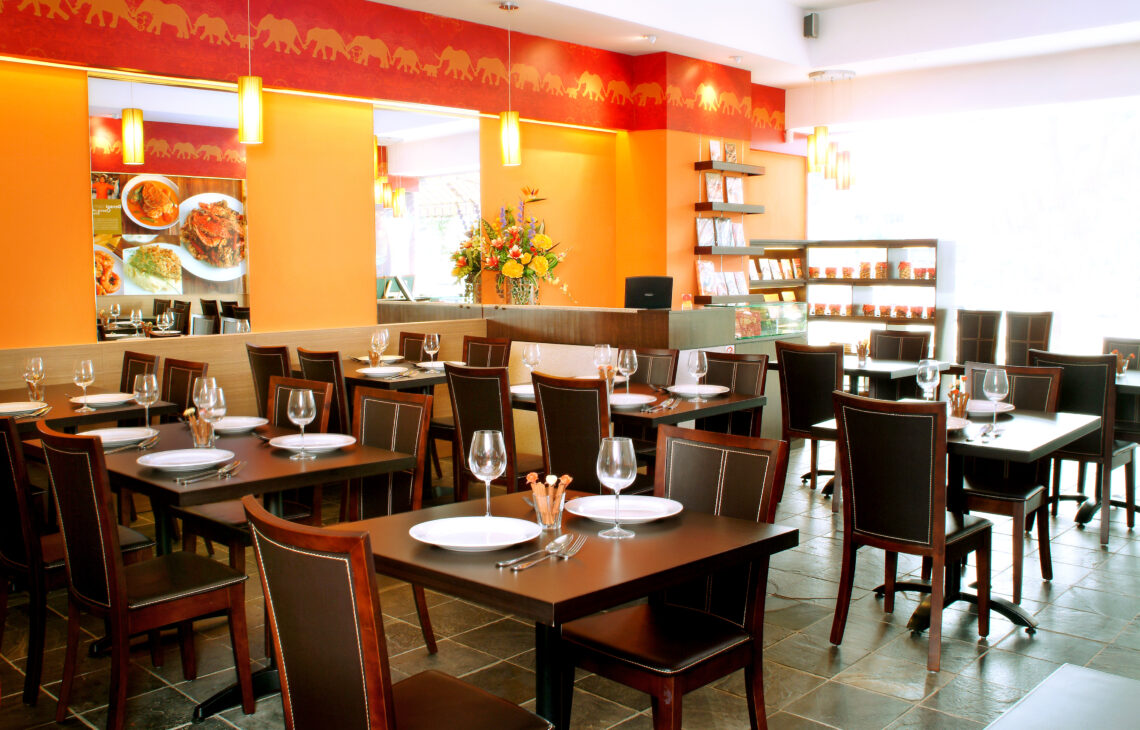 Chef Devagi firmly holds that the food embodies the heart and spirit of a restaurant. The menu stands as the restaurant's most potent marketing asset. It's crucial to ensure that your menu reflects your value proposition and aligns with your food cost. Distinguishing yourself from competitors hinges on delivering unwavering quality and consistency. Crafting a stellar menu lies in the art of creating tantalizing descriptions that live up to their promise in person.
Chef Devagi is a seasoned expert in crafting South Asian and South-East Asian vegetarian and non-vegetarian culinary experiences tailored for a diverse range of establishments including restaurants, cafés, delis, bistros, canteens, hawker stalls, bakeries, and dessert shops. She firmly believes that menus should showcase innovative offerings rooted in integrity, creating dishes that are not only crave-worthy but also prepared and served with genuine passion and care.
She possesses the expertise to assist you in showcasing recipes that not only delight the palate but also generate excitement and engagement on social media platforms. Additionally, she is adept at menu development and staff training, whether in Singapore or anywhere worldwide. Collaborating closely with you, she aims to boost revenue while optimizing the overall performance and expansion of your restaurant.
For enquiries: [email protected]