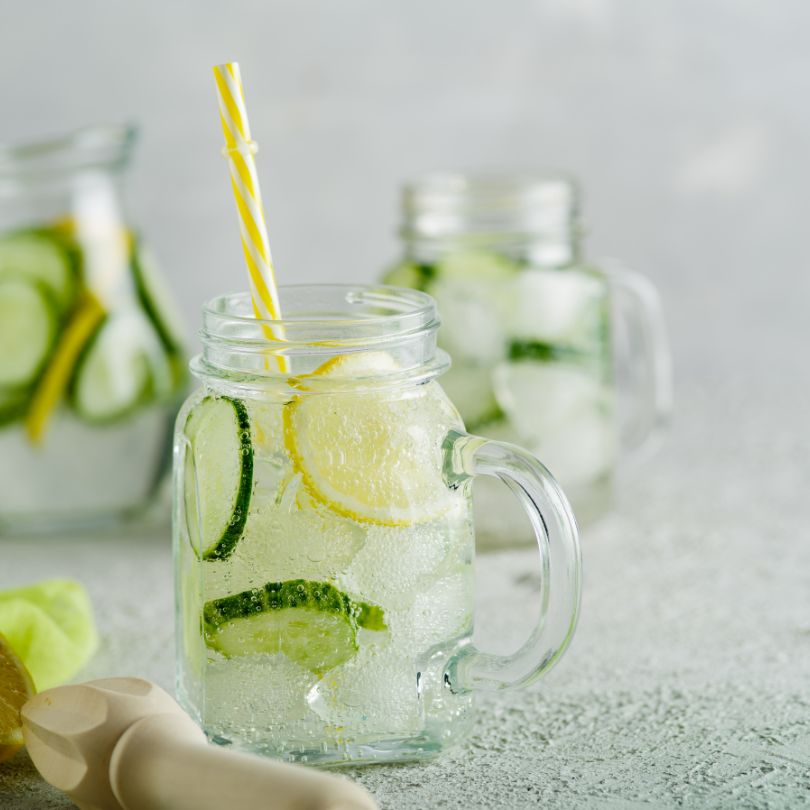 Wellness Meal Planning Services
Chef Devagi specializes in training school, corporate canteen, and restaurant staff to prepare and present nutritious dishes. Additionally, she offers educational sessions at schools, teaching students and their families how to create wholesome, delectable, and budget-friendly recipes using whole, unprocessed ingredients.
Whether it's for your entire family or company, embarking on the "Eat Healthy" journey can be transformative. One of the most effective strategies is to incorporate the foods you already enjoy into your daily routine. We're here to provide encouragement, making the process enjoyable, successful, and life changing. Our tailored sessions encompass various elements such as setting achievable goals, crafting personalized meal plans, adapting family recipes for a healthier twist, in-home consultations, guided supermarket tours, menu analysis for favorite restaurants, and hands-on cooking lessons. Our focus is on designing a program that aligns with your preferences and lifestyle, ensuring it meets your unique needs.
Enquiries:   [email protected]