KAI SUITES unveils Singapore's first luxury hotel concept with a holistic,
specialised pre- and postpartum care programme exclusive to mothers and
newborns, ushering in a new standard
The arrival of a newborn is one of the greatest miracles of life, as it unveils a whole new world of joy and discovery. Just as every pregnancy is different, each baby is unique in personality and needs. For the mother, the time from delivery to the first crucial weeks is filled not only with the need to recover and regain physical and mental strength, but with the need to connect with baby and adapt to a new way of life. Nothing quite prepares a
woman for this profoundly beautiful, yet formidably life changing experience.
With that in mind, KAI SUITES unveils the first confinement luxury hotel in Singapore, a one-stop facility offering holistic, specialised pre- and postpartum care services through a team of experts in order to rest, heal, rejuvenate, support and instil confidence in mothers. Most of all, in this period of recovery, KAI SUITES believes in educating, encouraging,
motivating and empowering mothers for their journey of motherhood.
In Japanese, 'KAI' symbolises the restoration and recovery that mothers need most after giving birth. In Chinese, "凯" represents triumph, as child birthing is one of the most victorious moments in a lifetime.
KAI embraces 'omotenashi', the Japanese concept of genuine, wholehearted hospitality; paying attention to the smallest of details and anticipating every need of the guest to deliver an unforgettable experience.
KAI SUITES's services encompass the full spectrum of maternity care ranging from prenatal and postnatal education, to mother and baby care after birth, postnatal nourishment and nutrition, and body rejuvenation – delivered through science, expertise, experience and heart by experts in their individual disciplines. Combining Asian cultural practices and traditions with modern science, KAI SUITE's balance of East and West invigorates the body, mind and soul. Meanwhile, its guest-oriented, personalised approach tailors arrangements to the needs and preferences of each mother and baby.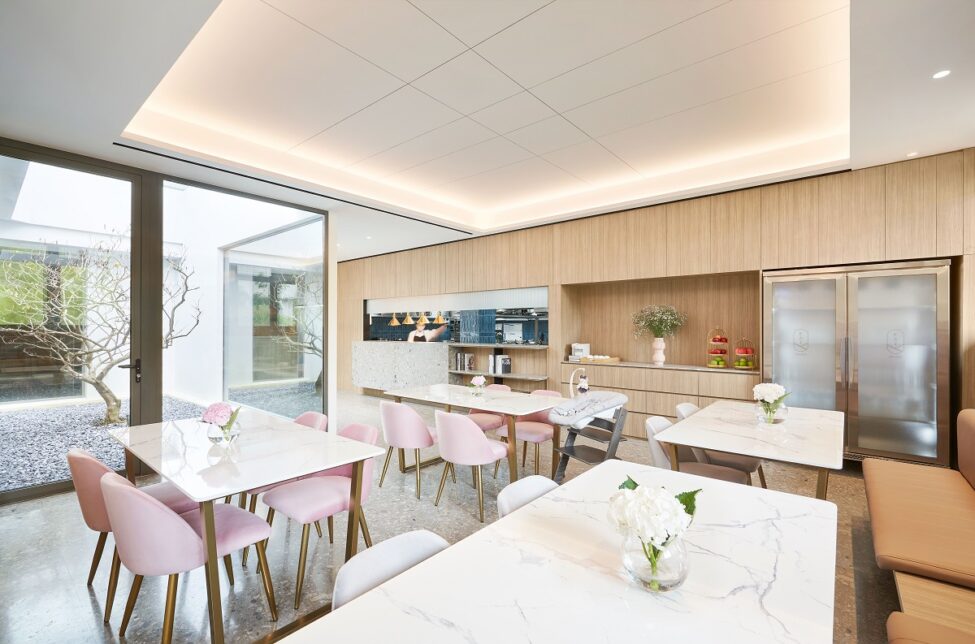 SUITE STAY
KAI SUITES provides a full support system exclusive to mothers and their new-borns in a luxury hotel environment. A private and inviting haven, centrally located within close proximity to leading hospitals, hotels and shopping malls, it sets the standard for the rest of the region. Designed with a contemporary, Japanese-inspired aesthetic, KAI SUITES features 18 elegant private suites, and a bevy of facilities including a Private Mothers'
Lounge, a nursery with camera surveillance of individual cots via a mobile app, a spa, an aesthetics clinic, a salon as well as a lobby lounge.
The suites are furnished with thoughtful amenities such as a plush bed fitted with 600- thread count Egyptian cotton linens, individual temperature control, full-sized refrigerator, and a bathroom featuring a shower with Japanese-style wooden bucket for mothers who opt for the complimentary daily warm herbal bath.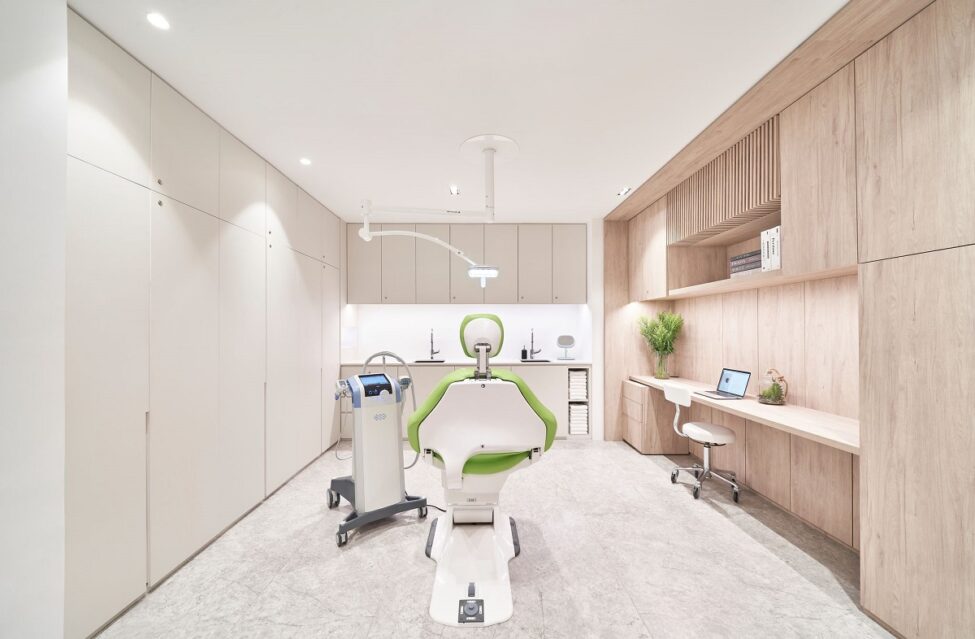 For KAI SUITES Full Experience, mothers will receive 24-hour expert care from experienced nurses and receive invaluable advice from qualified professionals in pre- and postnatal care – essentially every support necessary for the mother's complete physical, mental and emotional wellbeing. Should she prefer to continue her recuperation in the comfort of her own home, she can opt for the KAI SUITES Combo Experience, where after a minimum 14- day stay at KAI SUITES, a visiting nurse will be there to care for mother and baby.
KAI SUITES
Address: 26 Dunearn Road, Singapore 309423
Telephone: +65 8855 6188
Email: [email protected]
Website: https://kaisuites.com.sg
Instagram: @kaisuites.sg