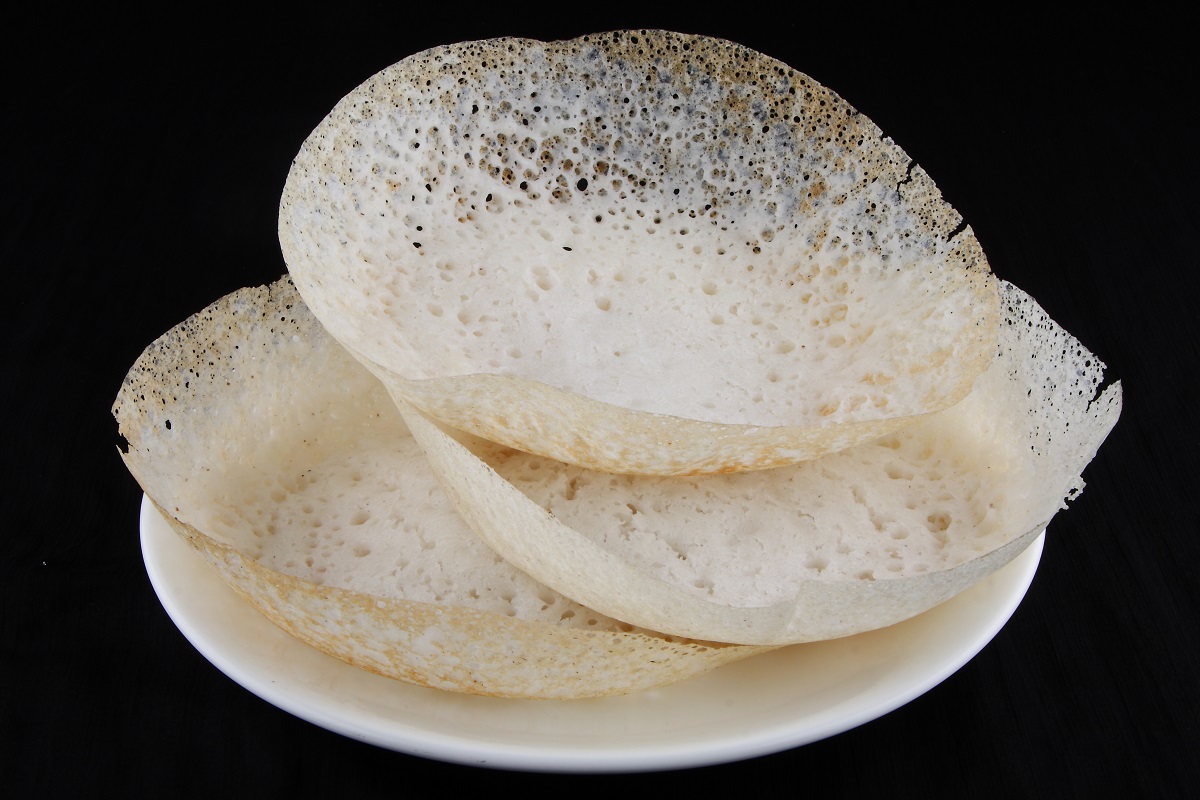 Looking for breakfast inspiration? Or do you want to learn a skill that is fast disappearing? Learn how to make one of the most popular Indian breakfast items that can be eaten all day long. Chef Devagi shares two wonderful, traditional curries that can be served both with Appam and Puttu Mayam.
𝗖𝗢𝗢𝗞𝗜𝗡𝗚 𝗖𝗟𝗔𝗦𝗦 𝗠𝗘𝗡𝗨
𝗔𝗣𝗣𝗔𝗠
Very tasty and fluffy, soft centred pancakes with crispy, lacy sides!! Have you seen or eaten an Egg Appam or even tried Jaggery Appam for dessert? Learn how to make appam with fermented rice batter and coconut milk. No yeast is used in the fermentation.
𝗣𝗨𝗧𝗧𝗨 𝗠𝗔𝗬𝗔𝗠
Also known as putu mayang, idiyappam, or string hoppers this is usually a hot favourite of children and adults when eaten with brown sugar and freshly grated coconut. But did you know that the Indians serve Puttu Mayam mainly with curries?
𝗖𝗛𝗜𝗖𝗞𝗘𝗡 𝗠𝗔𝗣𝗣𝗔𝗦
The popular Portuguese influenced chicken and coconut milk curry is a favourite side dish for Appams and string hoppers.
𝗩𝗘𝗚𝗘𝗧𝗔𝗕𝗟𝗘 𝗦𝗧𝗘𝗪
A mild stew of vegetables cooked in coconut milk and only mild spices of India, the Dutch East Indies and Sri Lanka!
Date: Sunday, 24th April 2022
Time: 1 pm
Fees: SG$180 and lower for zoom classes
Venue: Kitchen Society, 41 Tessensohn Road, Singapore 217660 Call: +65 6733 0808