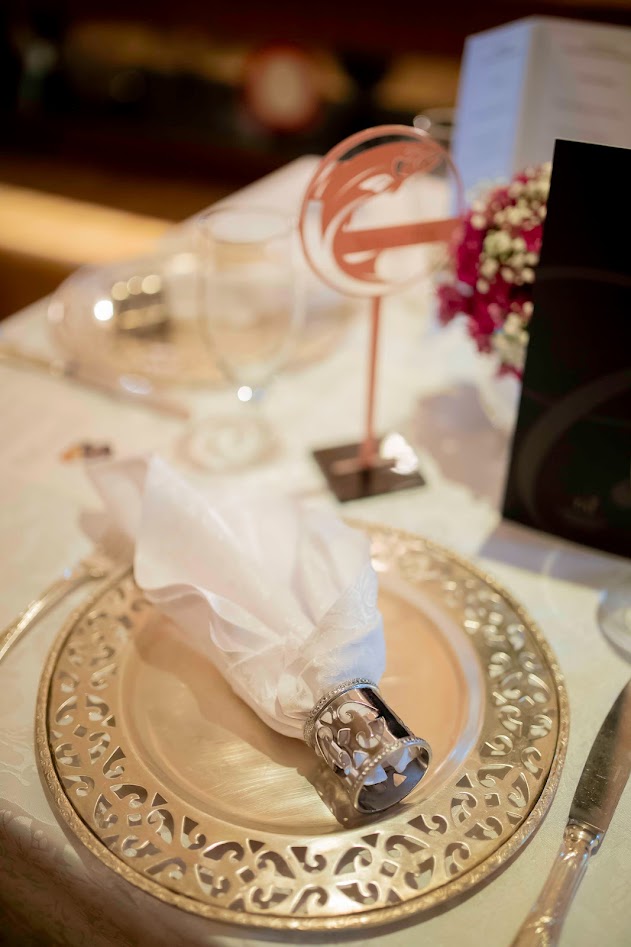 Mod-Singapore Cuisine in Chennai
On the 17th of September 2023, I had the distinct pleasure of curating an unforgettable culinary experience for the esteemed guests of @hsbc_in in Chennai. It was an honor beyond words to be invited by @chefsaporter and @Tajcoromandel, and to have the opportunity to showcase the rich tapestry of modern-Singapore flavors in India.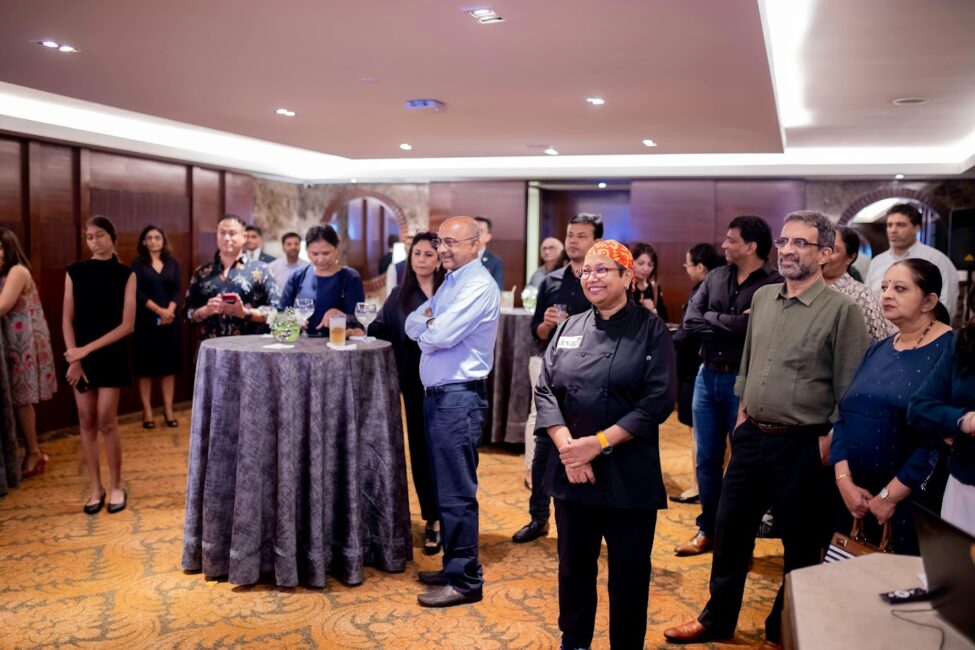 I was greeted with nothing short of warm, gracious hospitality. The atmosphere at the @Tajcoromandel is a perfect blend of sophistication and warmth, setting the perfect stage for a remarkable dining experience.
Collaborating with the Executive Chef Sujan Mukherjee, Chef Kannan and their team of chefs was an experience that will forever hold a special place in my heart. Together with them I embarked on a journey to cook the menu crafted by me that not only tantalize the taste buds but also tell a story.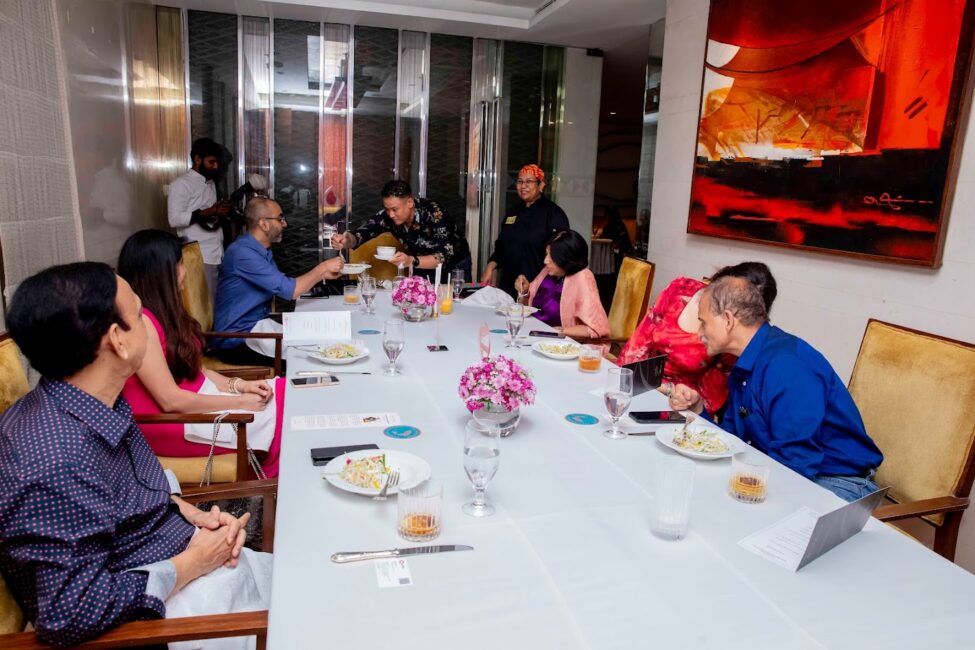 The staff of Taj Coromandel and @chefsaporter were the unsung heroes, ensuring every guest felt cared for. Their attentiveness, professionalism, and genuine warmth ensured that every guest felt not just attended to, but truly cared for.
The diversity of the crowd was a testament to the universal appeal of good food and great company. Interacting with such a mix of individuals, each with their own unique backgrounds and stories, was a privilege that added an extra layer of richness to the event. Conversations flowed effortlessly, and it was heartwarming to witness the shared enjoyment of the culinary journey I had prepared.  Reflecting on the evening, the sense of camaraderie in every interaction, photo taking sessions, and compliments were profound.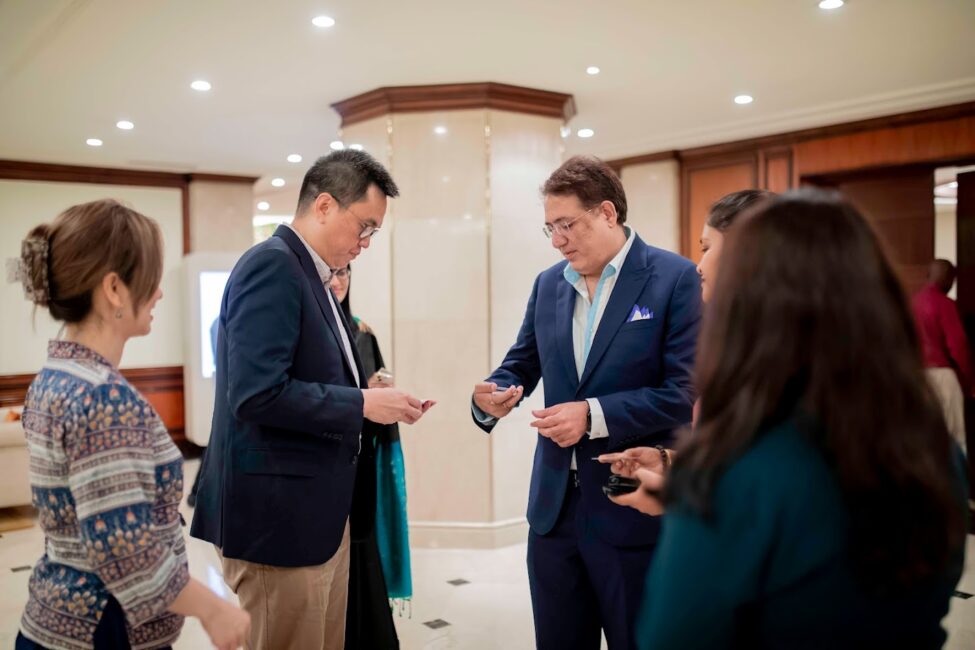 I extend my deepest gratitude to @chefsaporter, @Tajcoromandel and the team at @hsbc_in (Bengaluru) for entrusting me with this incredible opportunity. It is an experience I will cherish forever, and I am certainly looking forward to more visits to India and other parts of the world.
#chefdevagisanmugam #diningwithdevagi #culinaryjourney #tajcoromandel #indiatourism #memorableexperience #gratitude #chefstable #popupevent #tajhotels #chefsaporter #celebritychef #cookforlove #singaporeindians #singaporetourism #singaporefood