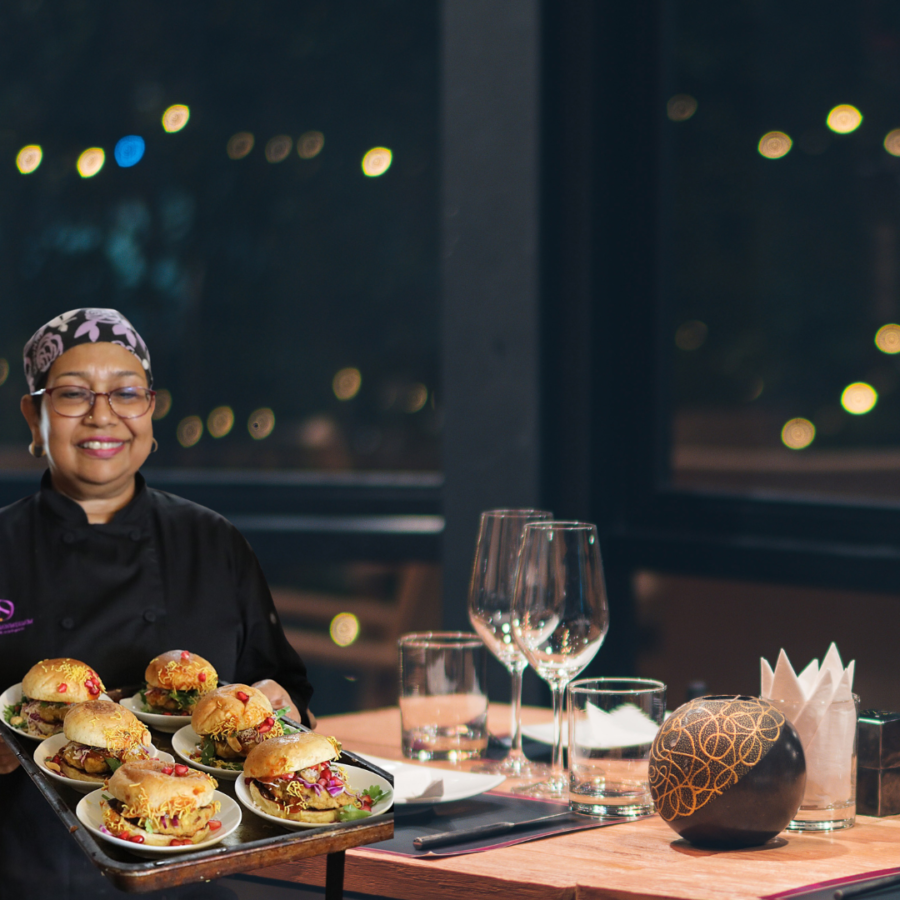 "𝐖𝐡𝐲 𝐝𝐨 𝐲𝐨𝐮 𝐥𝐢𝐤𝐞 𝐜𝐨𝐨𝐤𝐢𝐧𝐠 𝐚𝐧𝐝 𝐬𝐞𝐫𝐯𝐢𝐧𝐠 𝐨𝐭𝐡𝐞𝐫𝐬?" – this is a common question I've always been asked by friends and fans.
I love cooking and serving people for many reasons. Cooking helps me to express myself via flavors, ingredients, and presentation. Making a food from scratch may be compared to art, and it is satisfying to produce something both delicious and artistically pleasing.
I enjoy the actual cooking procedure – the smells, noises, and satisfaction of preparing a wonderful meal can be soothing and pleasurable not forgetting the sound of water when washing up the dirty pots and pans 😊. Cooking can be therapeutic, providing awareness and stress release while focused on the task at hand. I put my mind, body, and soul into the meals I prepare.
For me cooking meals for the family, friends, or guests is a way to demonstrate love, care, and hospitality. It's rewarding to serve others food they appreciate and to connect over shared meals. Cooking and presenting traditional heritage dishes is the way I honor my cultural heritage while also preserving family recipes for future generations. As I am quite health conscious, I am in control of the ingredients I source and use when cooking and this act, results in healthful and balanced meals.
During my private dinners at home, the accolades, and appreciations I receive each night when the guests are leaving boosts my self-esteem and motivates me. A sense of accomplishment and expertise in the kitchen comes from successfully cooking of difficult meals or when serving large groups.
At the end of each meal, my take-away is:  "another day, another group of people have been nourished and are leaving with a happy belly."