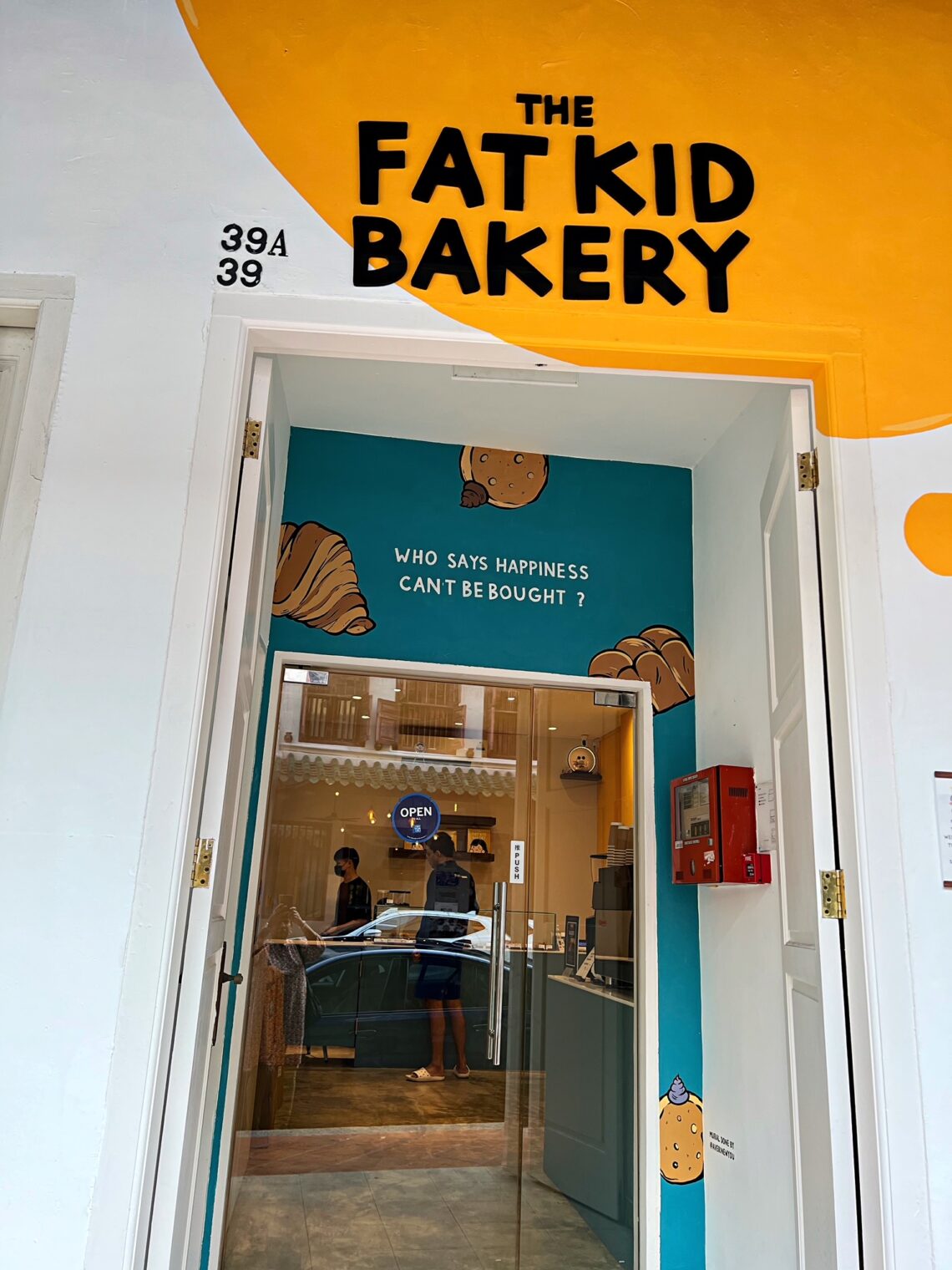 Delightful Feast at The Fat Kid Bakery
Yesterday evening, I found myself on Amoy Street. Since I arrived ahead of schedule, I couldn't resist exploring one of the most eye-catching storefronts on the street – The Fat Kid Bakery! The name of this bakery instantly won me over. Although they were just a couple of hours away from closing, their display was modest. However, what they did have on offer was sufficient to entice me into taking a selection of pastries home.
The Fat Kid Bakery belongs to self-taught baker Ariel Tang who believes that within each of us lies a playful spirit, eagerly anticipating the chance to indulge in a delightful feast! Embracing this inner child and surrendering to our desires without reservation is something we celebrate.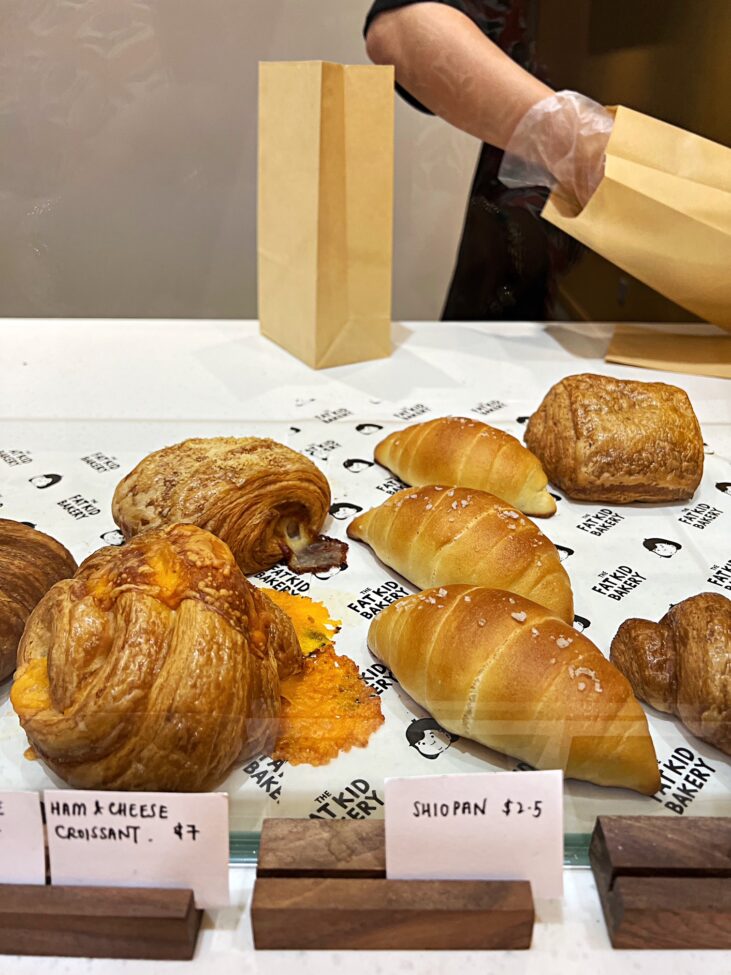 Prepare to set free your inner gourmand and let the playful spirit within you thrive at The Fat Kid Bakery! The bakery sells sourdough loaves, croissants, eclairs, bomboloni, brownies and more. Anticipate a symphony of flavors that will make your taste buds dance with delight.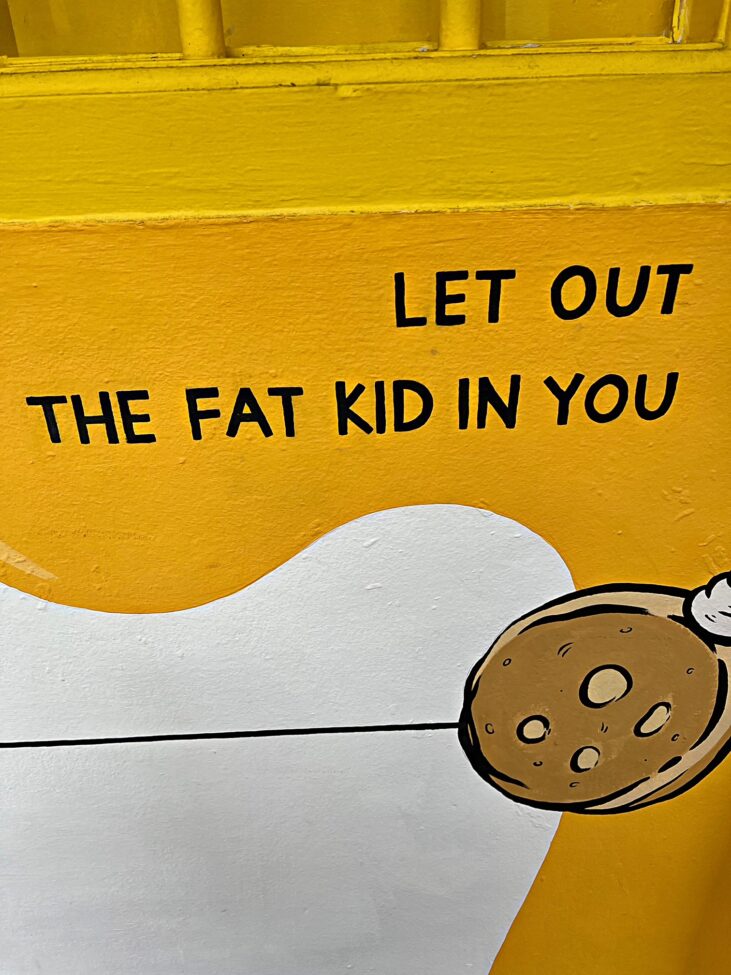 The Fat Kid Bakery offers an array of fresh, vibrant, and distinctive tastes. The added bonus? They come adorned in breathtakingly beautiful hues!
The Fat Kid Bakery
39 Amoy street
Singapore 069865